BIOSORB™ Gelling Fibre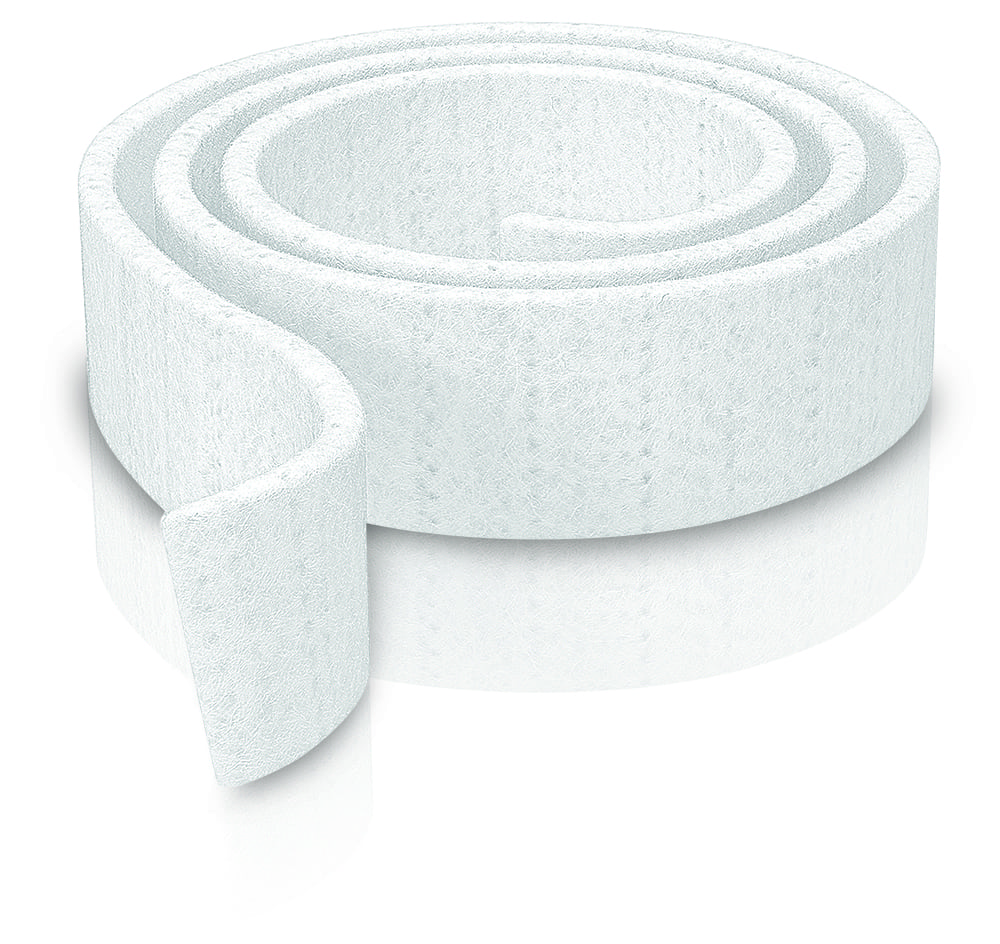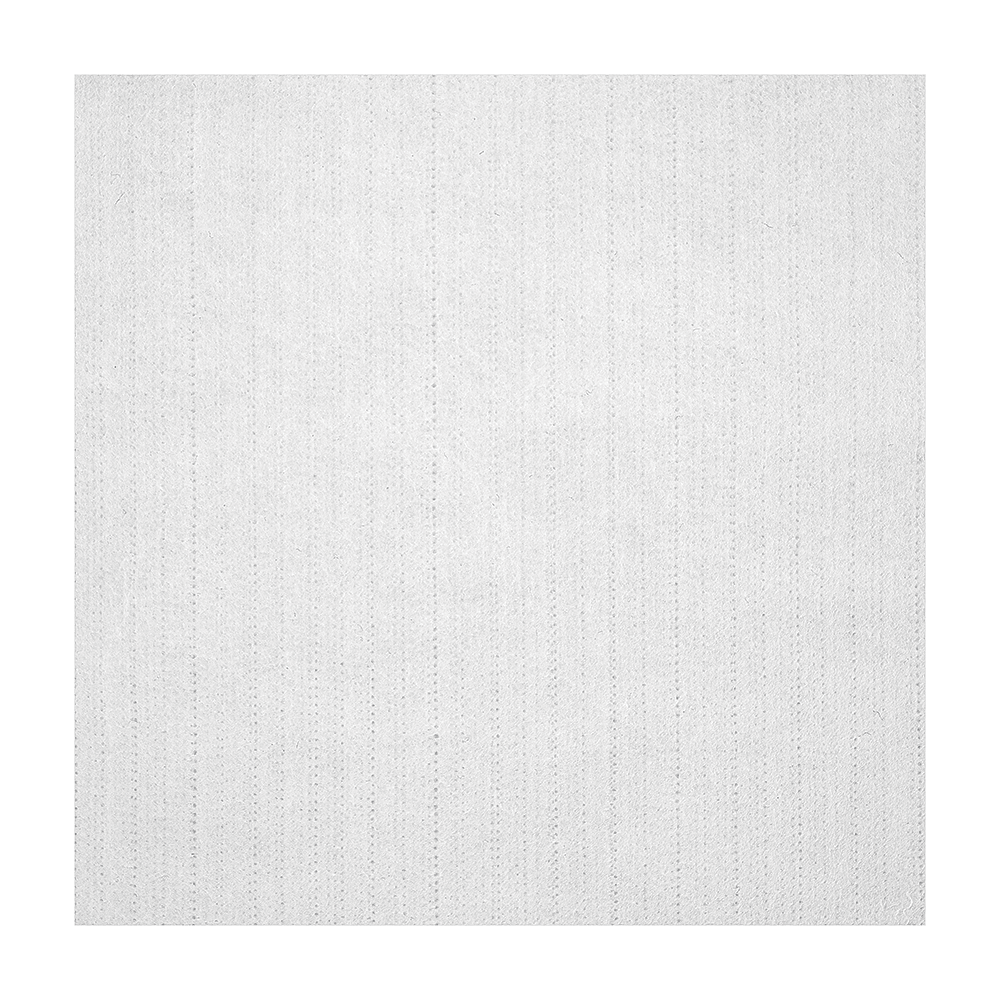 About BIOSORB™ Gelling Fibre Dressing
BIOSORB™ Gelling Fibre Dressing is a soft, conformable non-woven dressing made from sodium carboxymethyl cellulose and strengthening cellulose fibres.
Absorbent
BIOSORB™ Dressing is proven to offer greater absorbency than other leading gelling fibre and hydrofiber dressings in vitro.
Strong
BIOSORB™ Dressing is designed to maintain its structural integrity from start to finish.
Gentle
BIOSORB™ Dressing is a soft conformable dressing, designed for intact removal, to make dressing changes less painful.
BIOSORB™ Gelling Fibre Dressing is intended for use in the management of moderate to heavily exuding acute or chronic wounds including:
• Lower leg ulcers, pressure ulcers (Stage II to IV) and diabetic ulcers
• Surgical wounds (e.g. post-operative, wounds left to heal by secondary intent and donor sites)
• Partial thickness burns
• Traumatic wounds (e.g. abrasions and lacerations)
• Oncology wounds
BIOSORB™ Gelling Fibre Dressing has a supportive effect in that it protects the wound edge and surrounding skin from maceration.
BIOSORB™ Gelling Fibre Dressing when it comes into contact with wound exudate, the absorbent dressing forms a gel which helps to create a moist wound environment.
This environment is conducive to autolytic debridement and supporting the healing process. Through the gel formation, any wound debris that is retained inside the fibre dressing, may be removed when the dressing is changed.
About BIOSORB™ Gelling Fibre Dressing