CELLUTOME™ Epidermal Grafting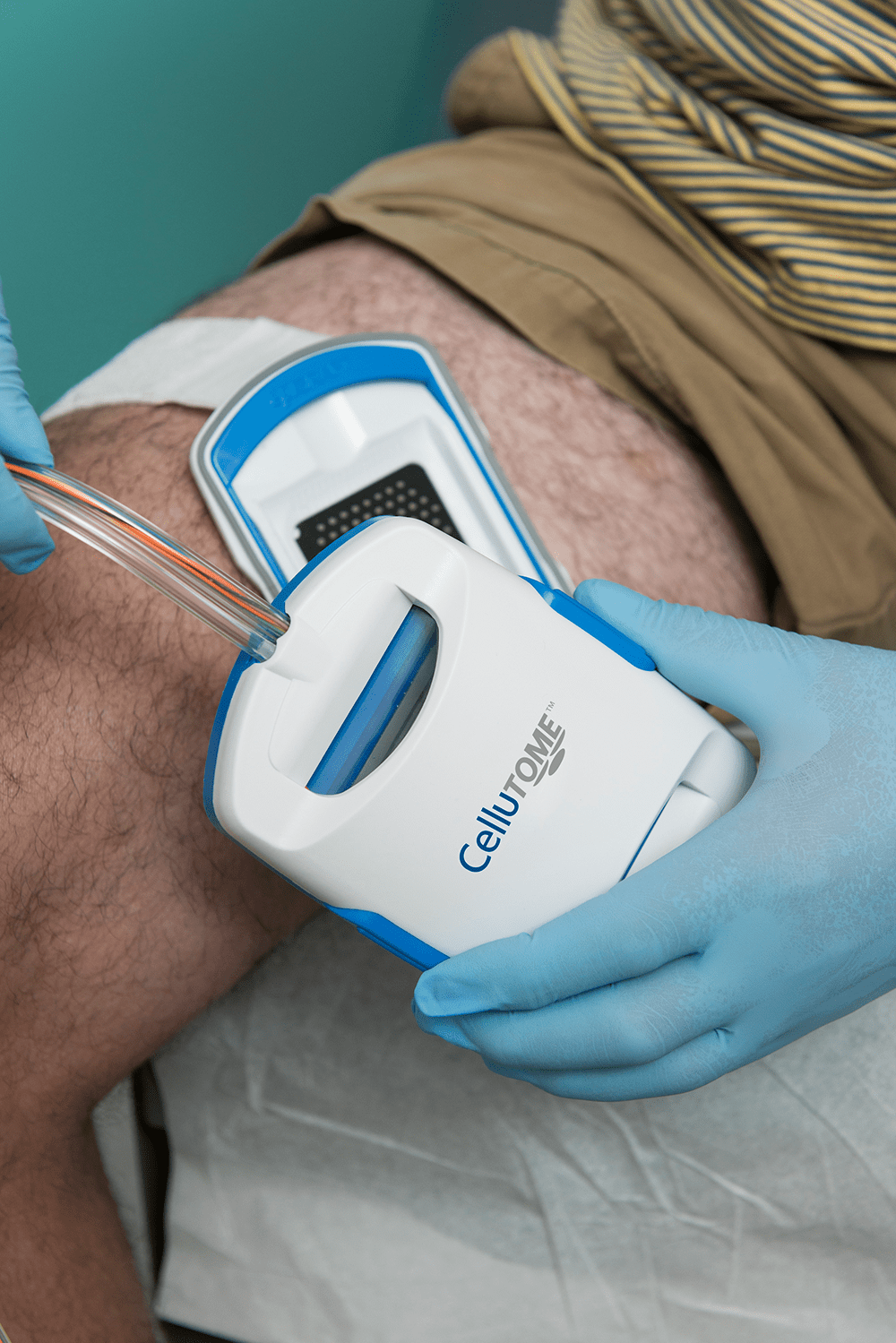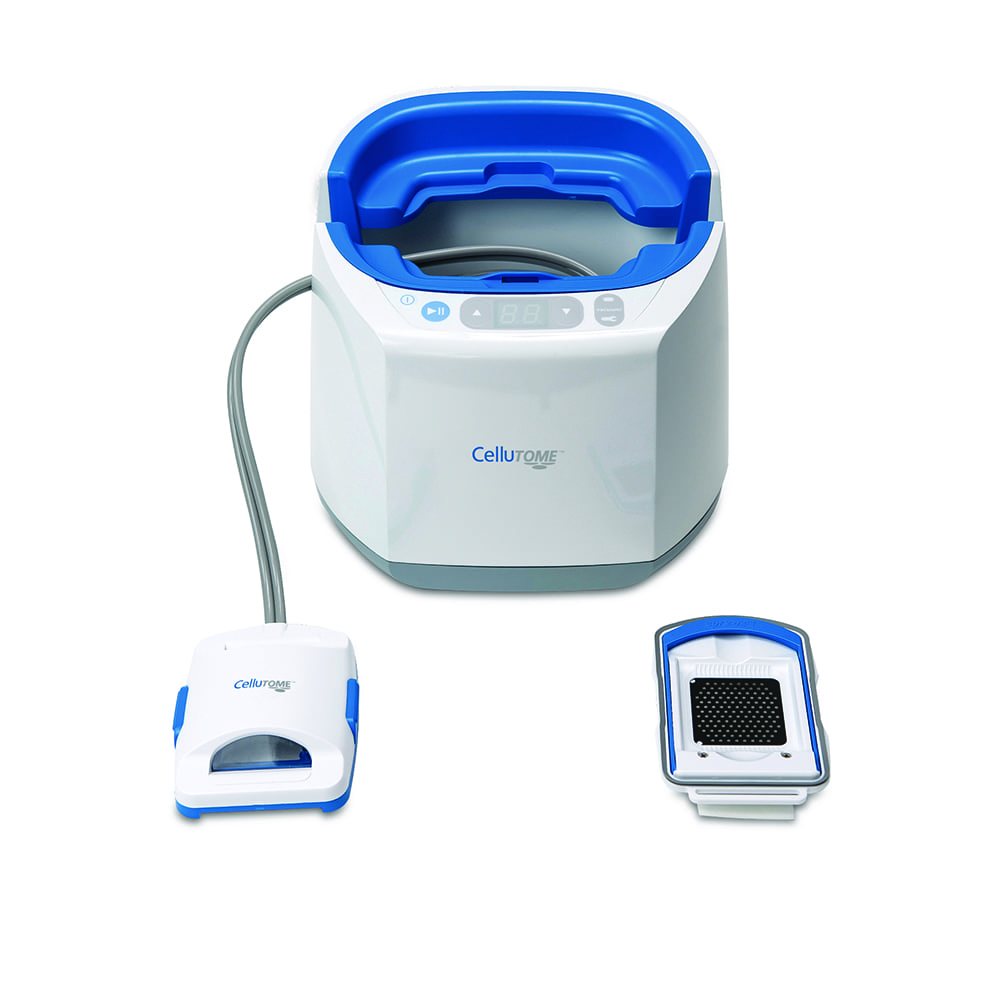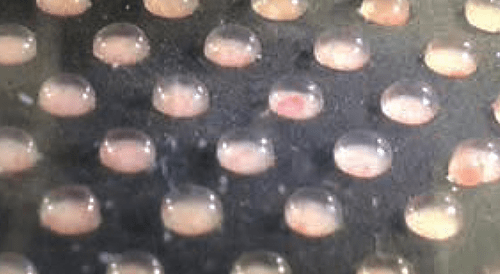 About CELLUTOME™ Epidermal Grafting
Intended to Reproducibly Harvest a Thin Skin Graft for Autologous Skin Grafting
The CELLUTOME™ System can be easily integrated into existing clinical practice.
Automated, precise and reproducible process
Minimal pain and donor-site trauma
Comprehensive training from a company representative in less than one hour
Can be performed by any suitably trained physician
The development of the suction microdomes and the harvesting of the epidermal micrografts are automated, eliminating the need for physician handling of the grafts and resulting in proper graft orientation and simplified application. The dressing is used to secure the epidermal micrografts placed on the recipient site from the donor site.
Components
Control Unit 
Creates and regulates the suction (negative pressure: ‑400 to ‑500mmHg) and warming (37°C to 41°C) required to raise the epidermal microdomes
Vacuum Head
Reusable component of the system
Delivers the negative pressure and warming from the Control Unit to the harvester
Harvester
Disposable component of the system which contains the cutting blade
Provides the structure for formation of the microdomes
ADAPTIC TOUCH™ Non-Adhering Silicone Dressing
After insertion of an ADAPTIC TOUCH™, microdomes are harvested into micrografts