FISTULA SOLUTION® Devices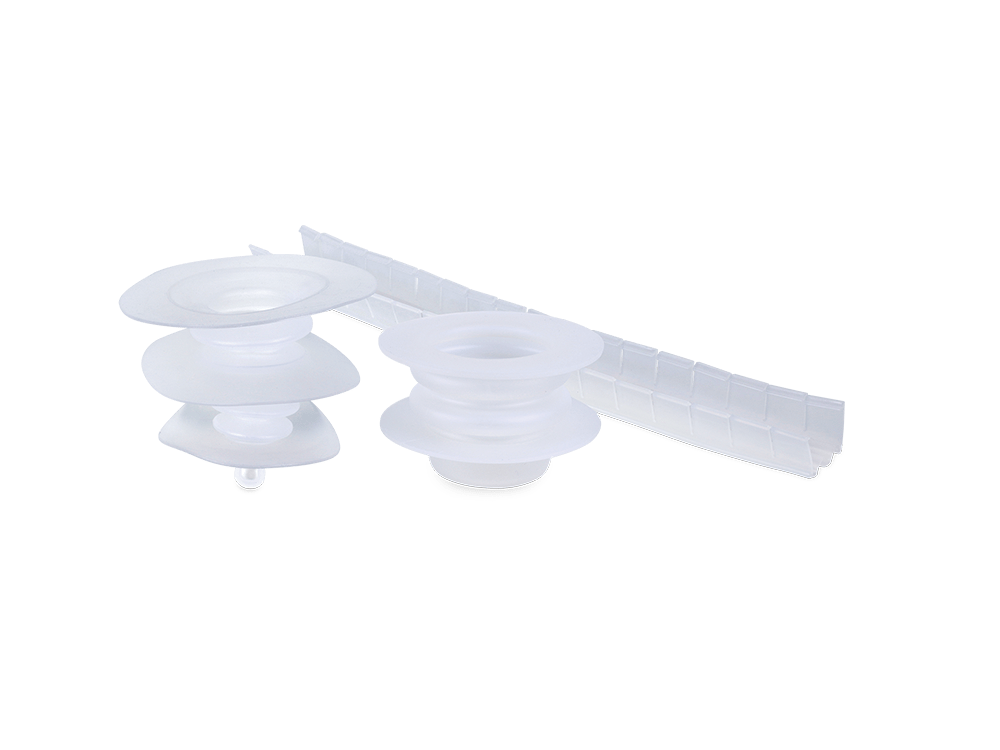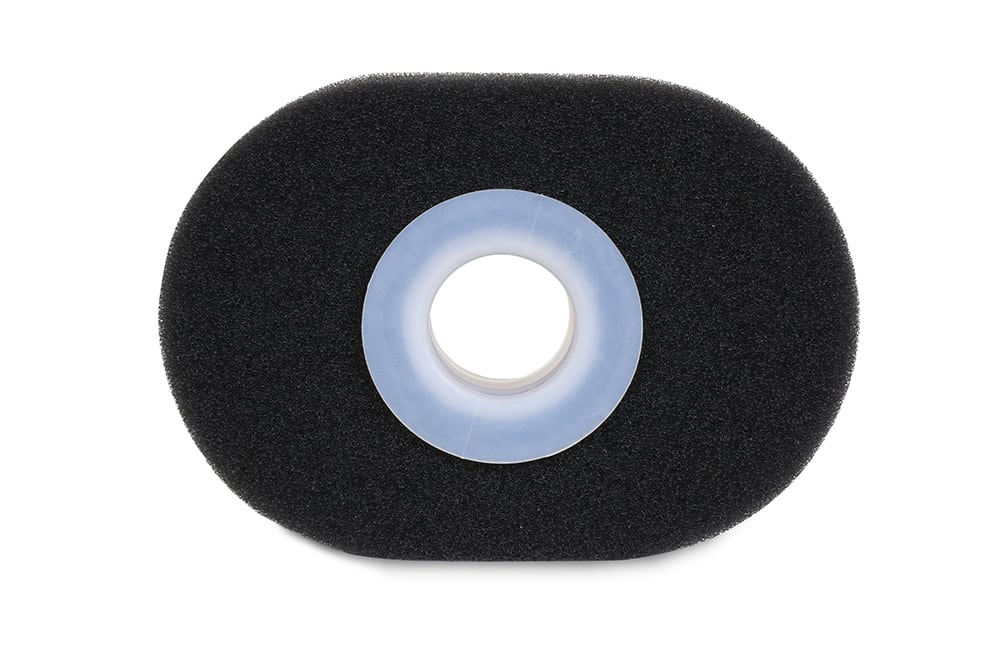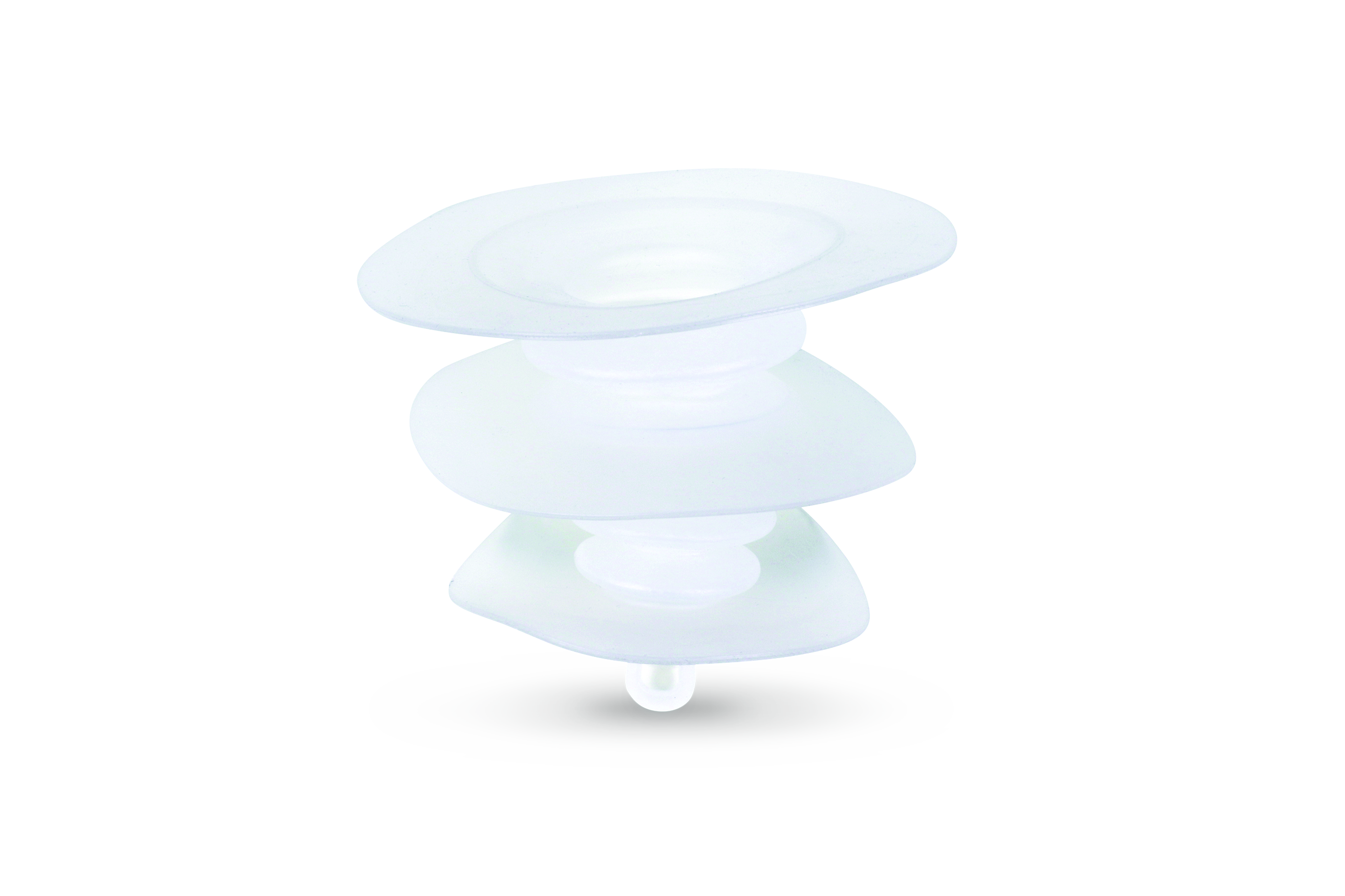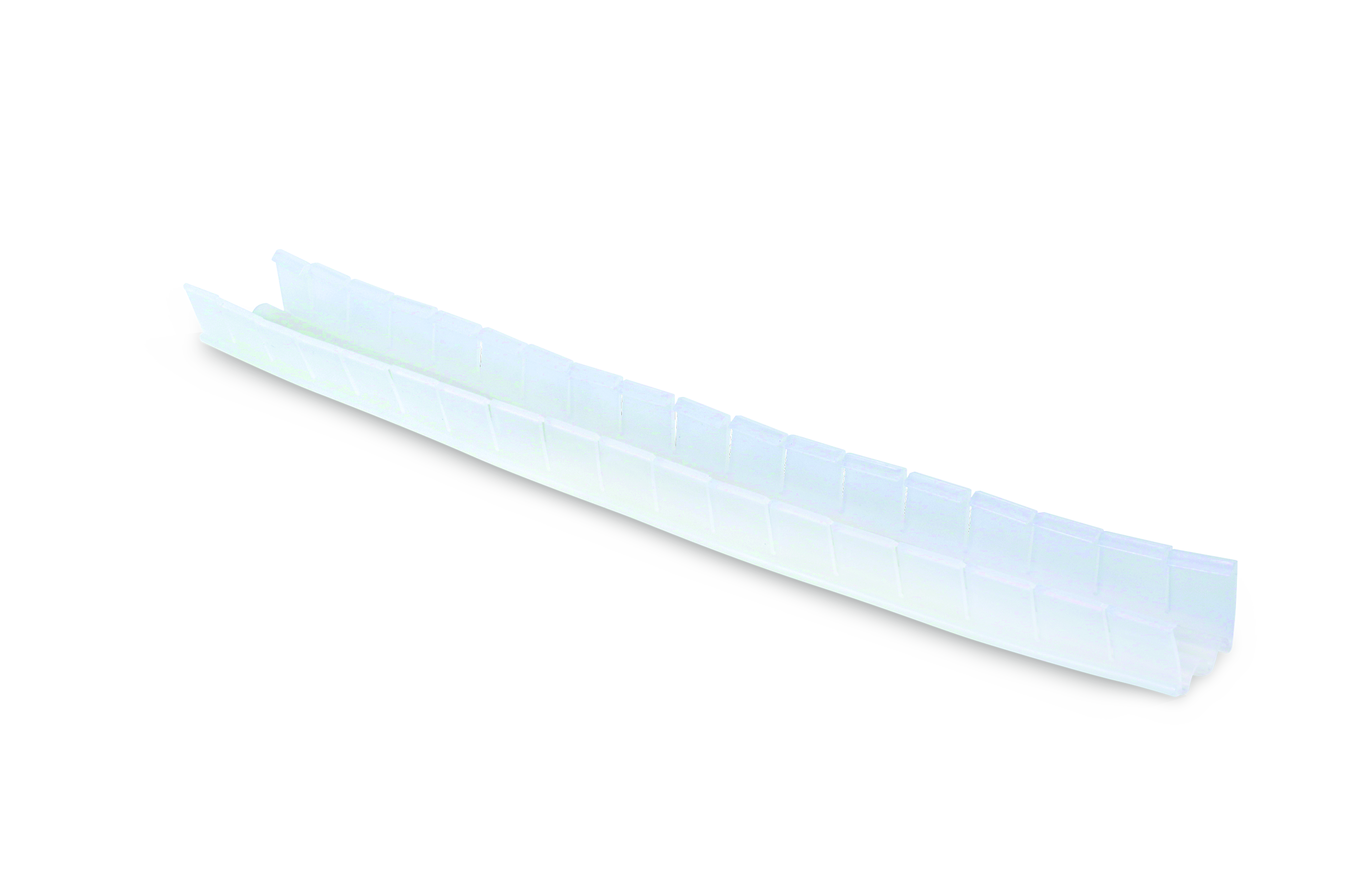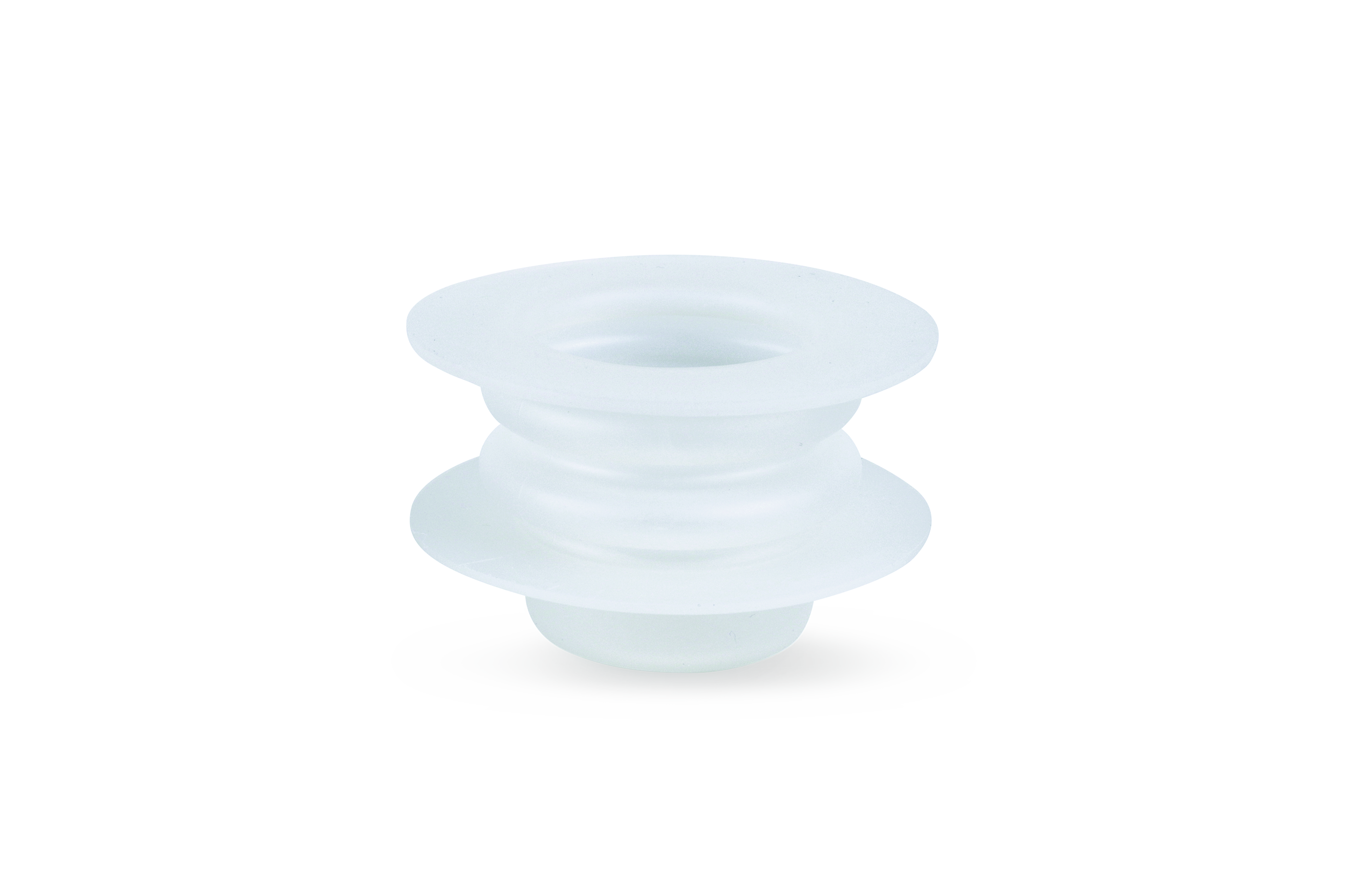 About FISTULA SOLUTION® Devices
One-piece, compressible isolation devices to help contain and control effluent.
Help manage patients with enteric fistulas using the WOUND CROWN®, FISTULA FUNNEL® and ISOLATOR STRIP®:
Diverts effluent from wound site
Simple and easy to understand product application
One piece, compressible isolation device
Customizable to handle different sizes and number of fistulas
Managing patients with complex abdominal wounds can be a struggle. Particularly challenging are enteric or intestinal fistulas that drain into open abdominal wounds.
FISTULA SOLUTION® products are:
Stand alone devices intended to divert fistula effluent away from surrounding tissue.
Intended use of the system is for use in open abdominal wounds, with exposed viscera, including, but not limited to, abdominal compartment syndrome.
The wound management plan may include V.A.C.® Therapy or ABTHERA™ Open Abdomen Negative Pressure Therapy
If you need to isolate a small intestinal fistula or an ileostomy, use Wound Crown®:
General applications
Isolates and controls the effluent of enteric fistulas and ostomy stomas
If you need to isolate small sized fistulas or sidewall fistulas, use Fistula Funnel®
Tapered design flexes to isolate sidewall fistulas
Sizeable to 1, 2, or 3 centimeter isolation area diameter
If you need to isolate large fistulas, a group of fistulas or a large or uniquely shaped wound bed areas, use Isolator Strip®
Flexible strip designed to be shaped as needed for specific isolation applications
The FISTULA SOLUTION® Device Portfolio provides several off-the-shelf options to facilitate the control of effluent;
Bellows structure for smooth collapse
Polymeric material can be easily cut and customized to accommodate contours and variations in fistula size
Flange accepts range of standard ostomy pouches
Soft material conforms to peri-fistula area