Lift Glucotabs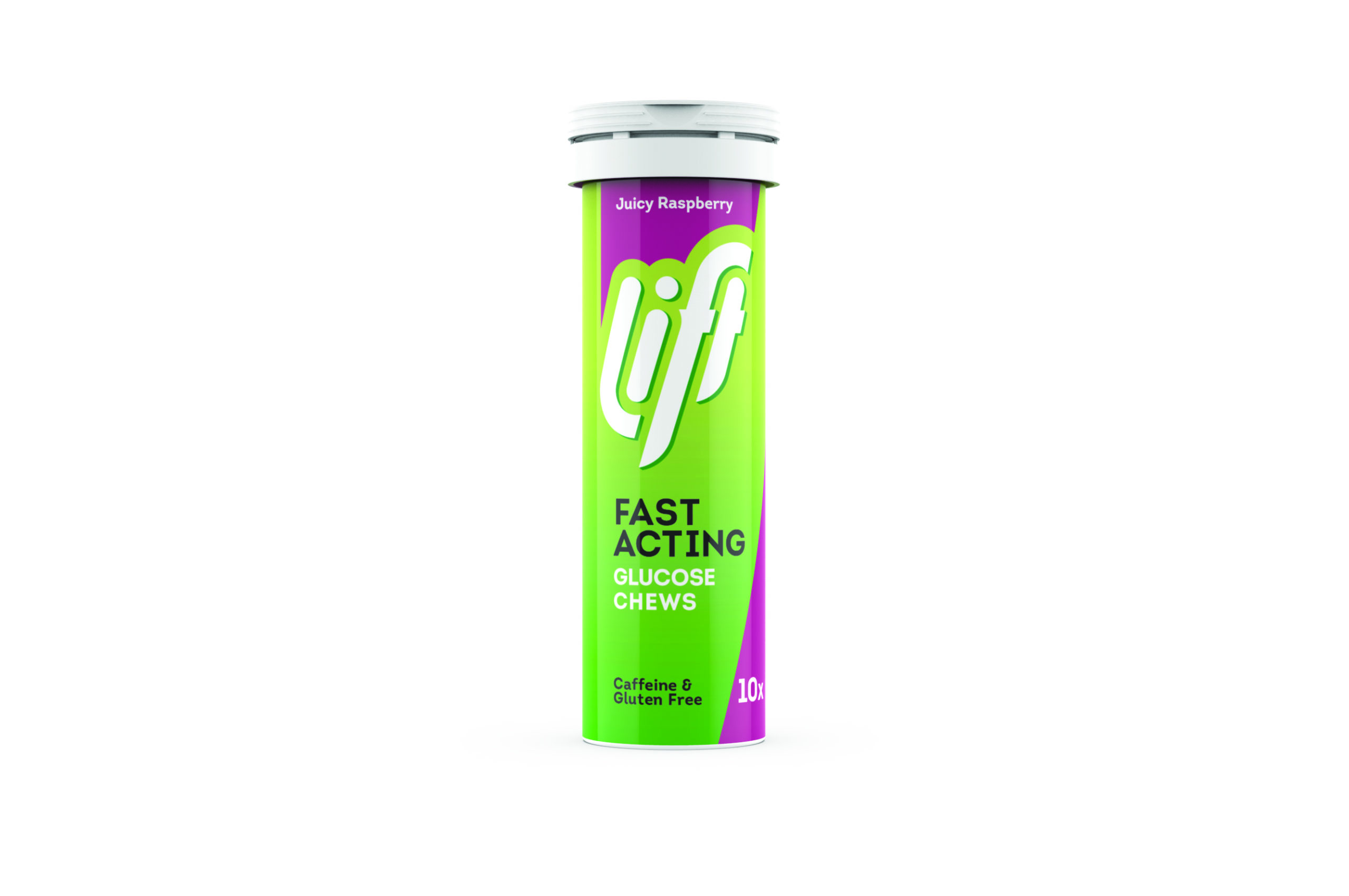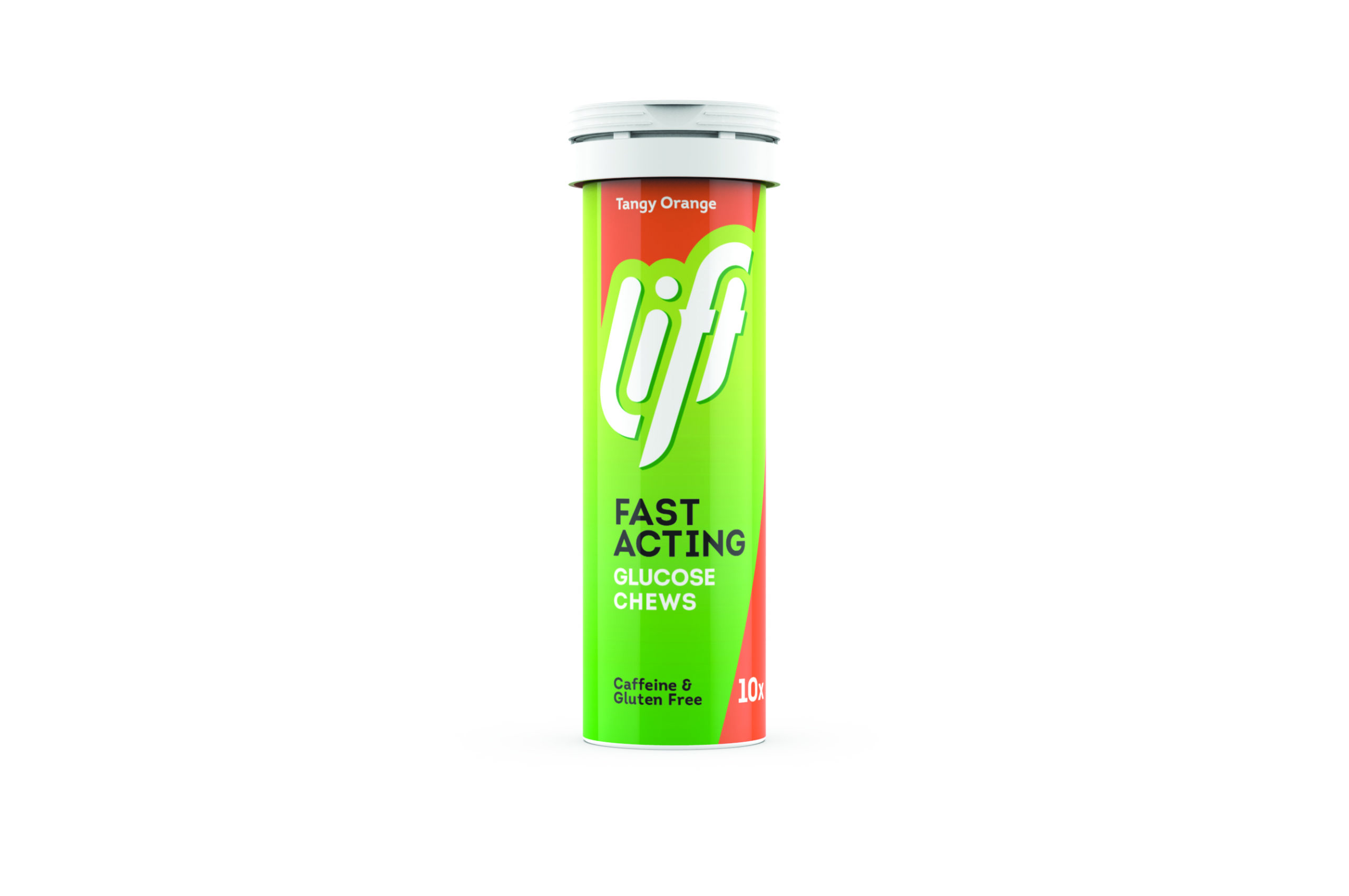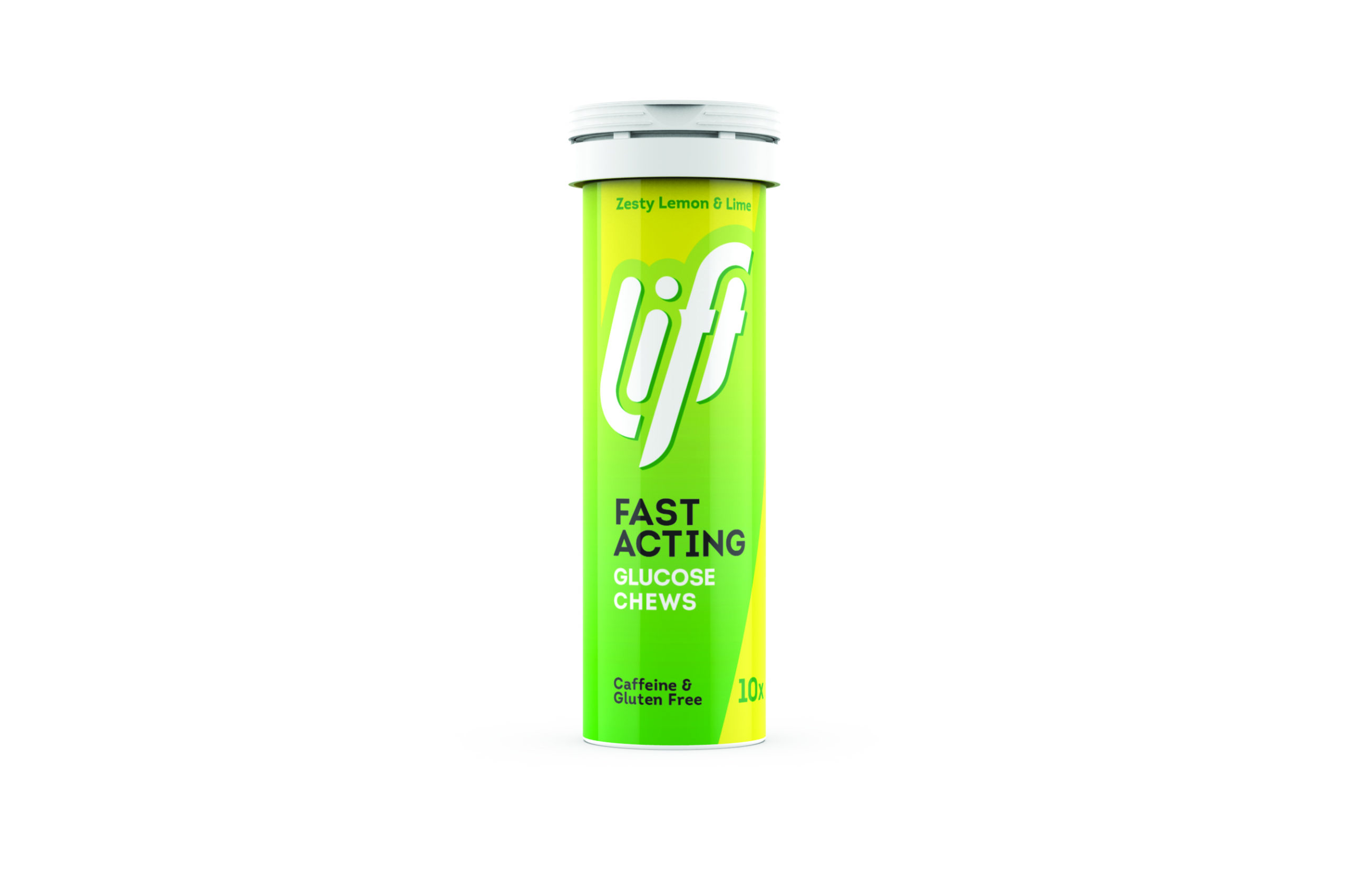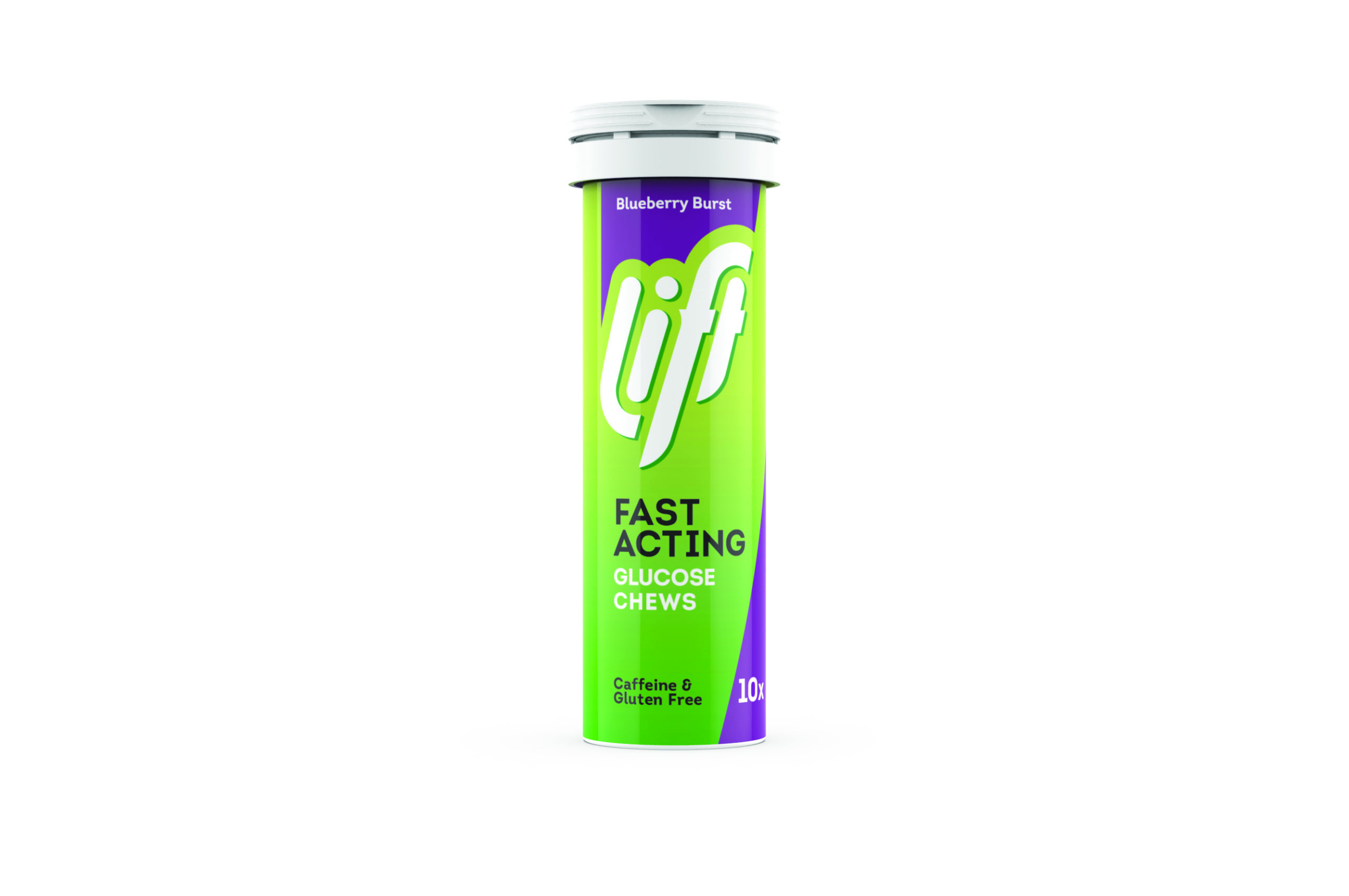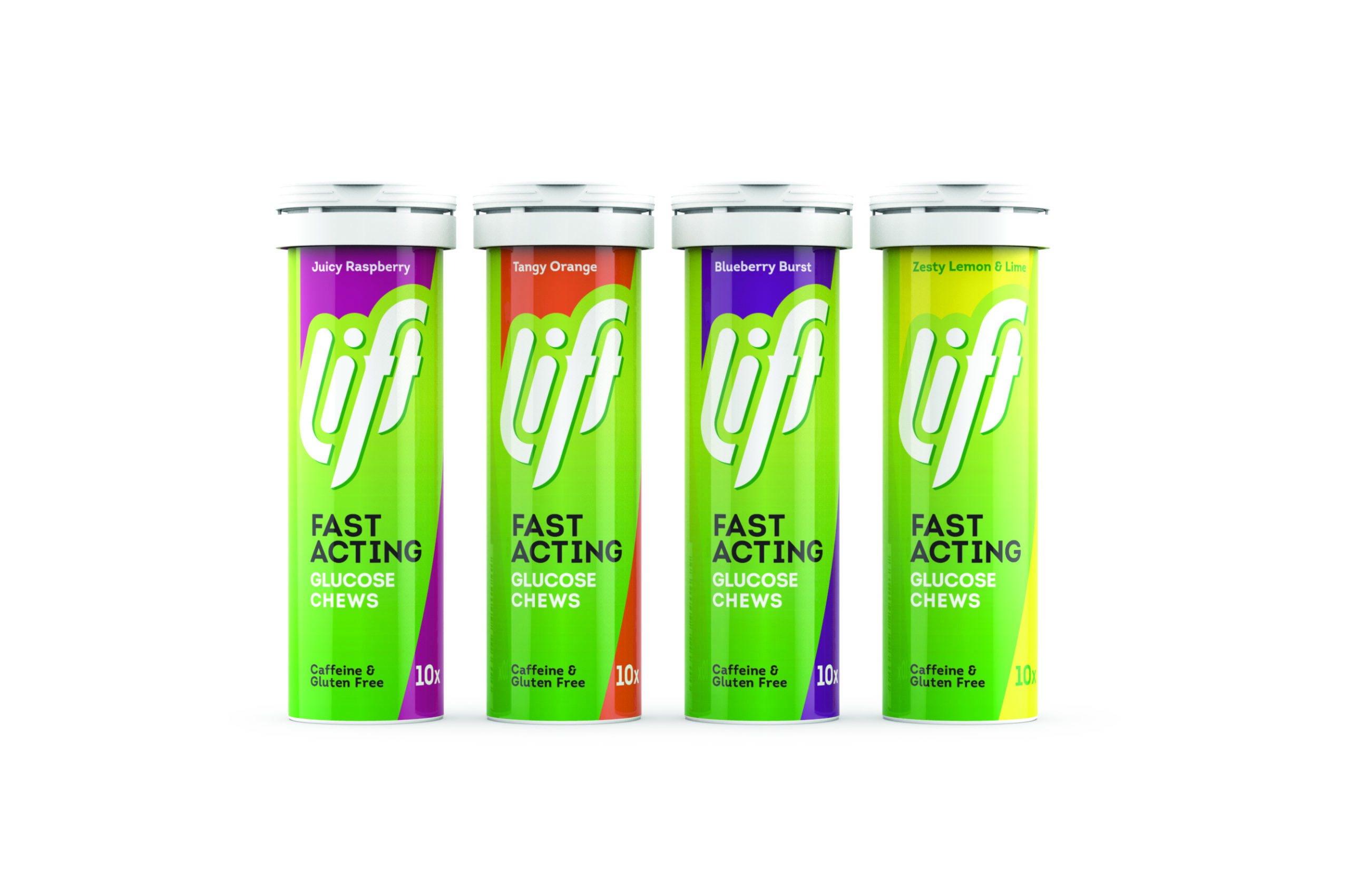 LIFT GlucoTabs is the new brand name of GlucoTabs!
GlucoTabs contain exactly 4 grams of fast-acting carbohydrates. This allows you to easily take the right dose of carbohydrates for more energy.
GlucoTabs' unique tube keeps the tablets fresh, dry and protects them from breaking. The tubes are easy to carry in your bag or pocket. So you always have them at hand.
When a tube is empty, you can easily refill it with 10 tablets from the 50 pieces refill jar.
GlucoTabs does not contain fat, salt or caffeine.
If you prefer a drink instead of tablets, you can opt for the GlucoJuice. GlucoJuice contains exactly 15 grams of fast-acting carbohydrates and is quickly absorbed.