ADAPTIC TOUCH™ Nichthaftender Silikonverband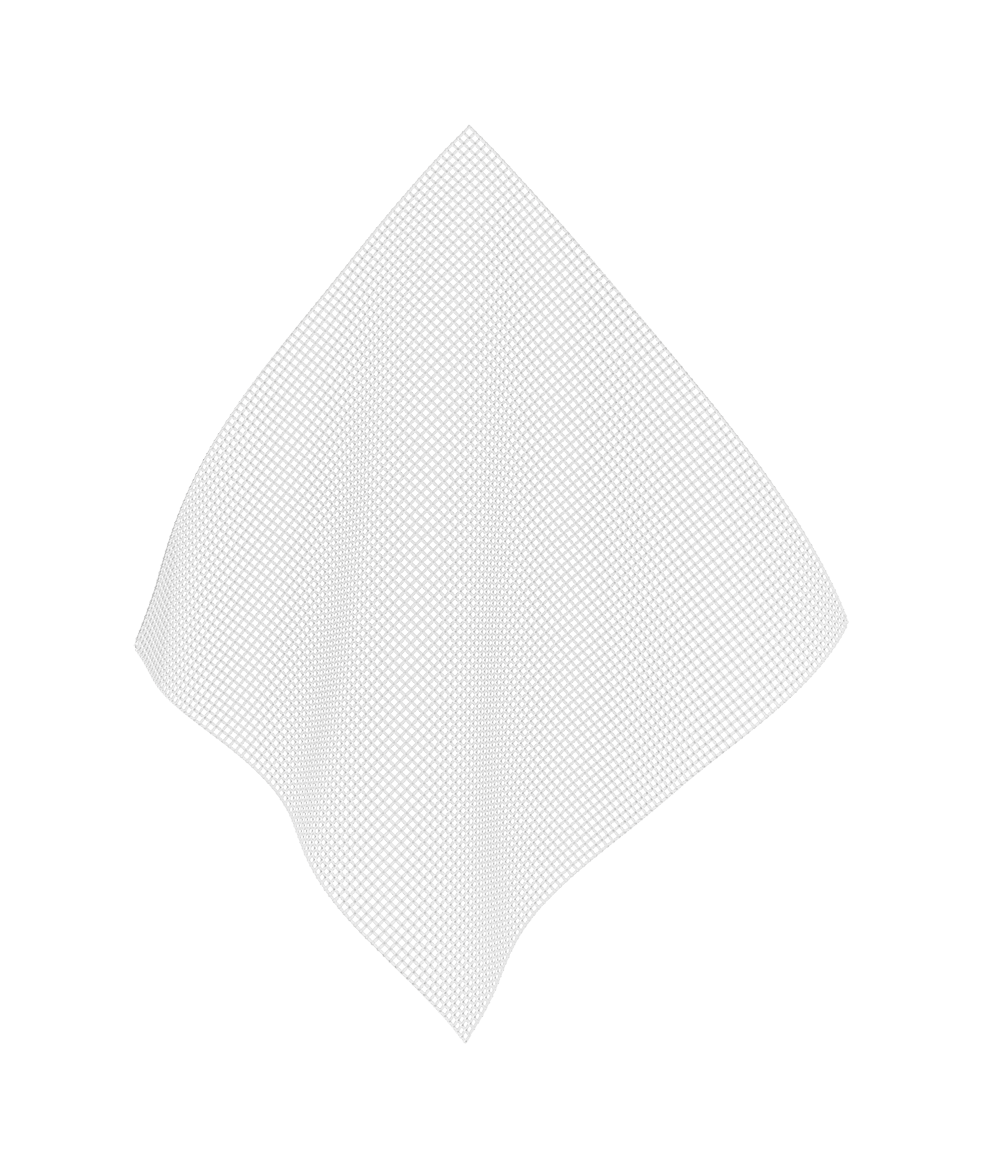 Über ADAPTIC TOUCH™ Nichthaftender Silikonverband
ADAPTIC TOUCH™ Non-Adhering Silicone Dressing is a primary wound contact layer for use in the management of dry to heavily exuding, partial and full-thickness chronic wounds.
In a series of international case studies, ADAPTIC TOUCH™ Dressing was used as an alternative to traditional wound contact layers under V.A.C.® Therapy to protect fragile wound structures and benefit patients with a range of wound types.
Over the course of those treatments, clinicians reported that ADAPTIC TOUCH™ Dressing was easy to use and remove, did not adhere, and did not cause patients pain during use or upon removal. Suitable for use, under medical supervision, with negative pressure wound therapy (NPWT) for the protection of fragile wound structures.
ADAPTIC TOUCH™ Dressing helps protect the wound while minimising patient pain and trauma at dressing change raising both patient and clinician1 satisfaction.
ADAPTIC TOUCH™ Dressing open mesh structure allows free passage of exudate into the absorbent secondary dressing, reducing the risk of exudate pooling and maceration.
Treatment with ADAPTIC TOUCH™ Dressing has been shown to be cost effective in clinical practice.
ADAPTIC TOUCH™ Dressing primary wound contact layer helps protect the wound while minimizing patient pain and trauma on removal.
The dressing is designed to facilitate fluid transfer to secondary dressing and minimize both adherence and pain at dressing change.
ADAPTIC TOUCH™ Dressing is:
Atraumatic to the wound and surrounding skin
Protects the wound and works as a primary dressing
Helps prevent adherence of the secondary dressing to the wound
Minimizes patient pain and trauma at dressing change
Allows free passage of exudate, reduces the risk of exudate pooling and maceration
May be left in place for several days depending upon amount of exudate (See IFU)
Stays in place during dressing application
Über ADAPTIC TOUCH™ Nichthaftender Silikonverband